THE PARK
A one minute (01.00) film visualizing the network and impact of 'The Park' ; its culture and values. This in order to help establish 'The Park' as an important part of Stockholm's entreprenuerial ecosystem.
We created a 60 second animated video, supported with voiceover, using simple graphic and 3D elements to illustrate complex ideas and values.
Our goal with this approach was to effectively convey the culture and brand that makes The Park more than just a coworking space. It was ought to be playful yet, professional and use various styles to embody The Park's diversity. In short it was an animated manifesto using The Park's core values to speak directly to future members, current members, and corporate partners alike.
Head of 3D
In our team of designers & animator people had varied skillset, we had an almost 50/50 divide between 2D and 3D people. Me being a 3D animator I was tasked was to have overview of all things 3D to make sure that we had a consistent visual language throughout the different scenes.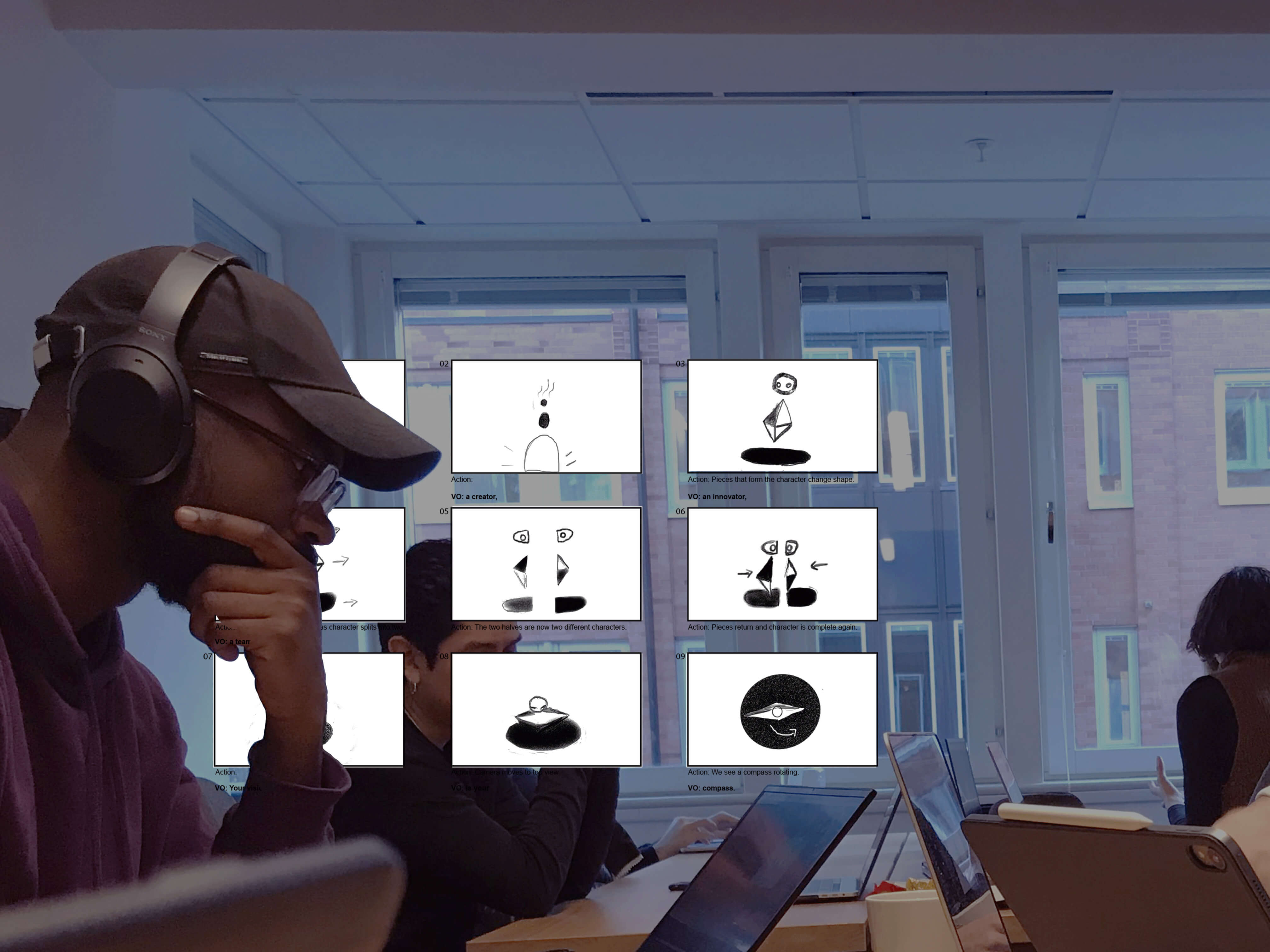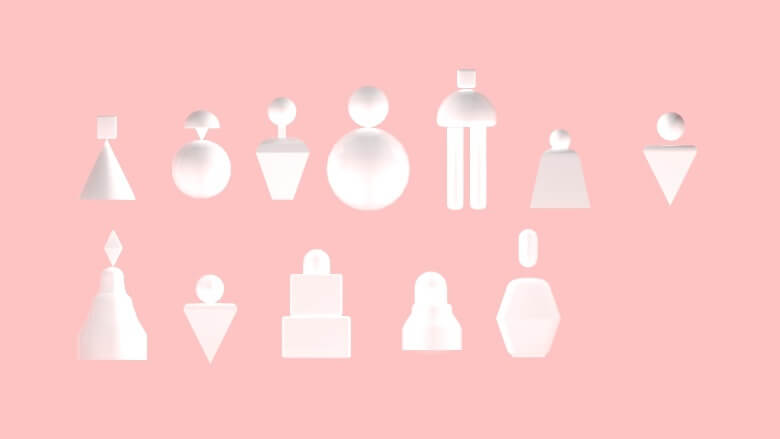 Diversity was a important value for The Park, so I had this in mind when working on the character design. I purposely made the character ambigous and diverse in shape and colours to be inclusive.
With the script, sound and initial voice-over blocked out on a timeline we finally start to block out and time the animation.
I worked specifcally on the first scene; creating the characters which also reoccured in the second to last scene.
| | |
| --- | --- |
| Creative Director | Mohammed Elberkawi |
| Producer | Gonçalo Brito |
| Art Directors | Marien Singbo, Yuvia Maini Rekdal |
| Animators | Marien Singbo |
| Design Team | Goncalo Brito, Anaïde Chirinian, William Christiansson, Ida Edlund, Mohammed Elberkawi, Wictor Gussing, Matej Jurmanovic, Yuvia Maini Rekdal, Joel Masko, Marien Singbo, Marcus Steensberg |