PLACES
A series of 3D animated ads launching the co-working space initiative "Places".
Scope and objectives:
With a mission to revolutionize the workspace, Places breathes new life into under-utilized spaces by transforming empty dining establishments into vibrant co-working areas during the day. Through clever and quirky branding, Places aims to appeal to freelancers and early stage startups seeking an inspired place to work from. With this in mind we were asked to create two animated ads that brought their vision to life.
Pre-production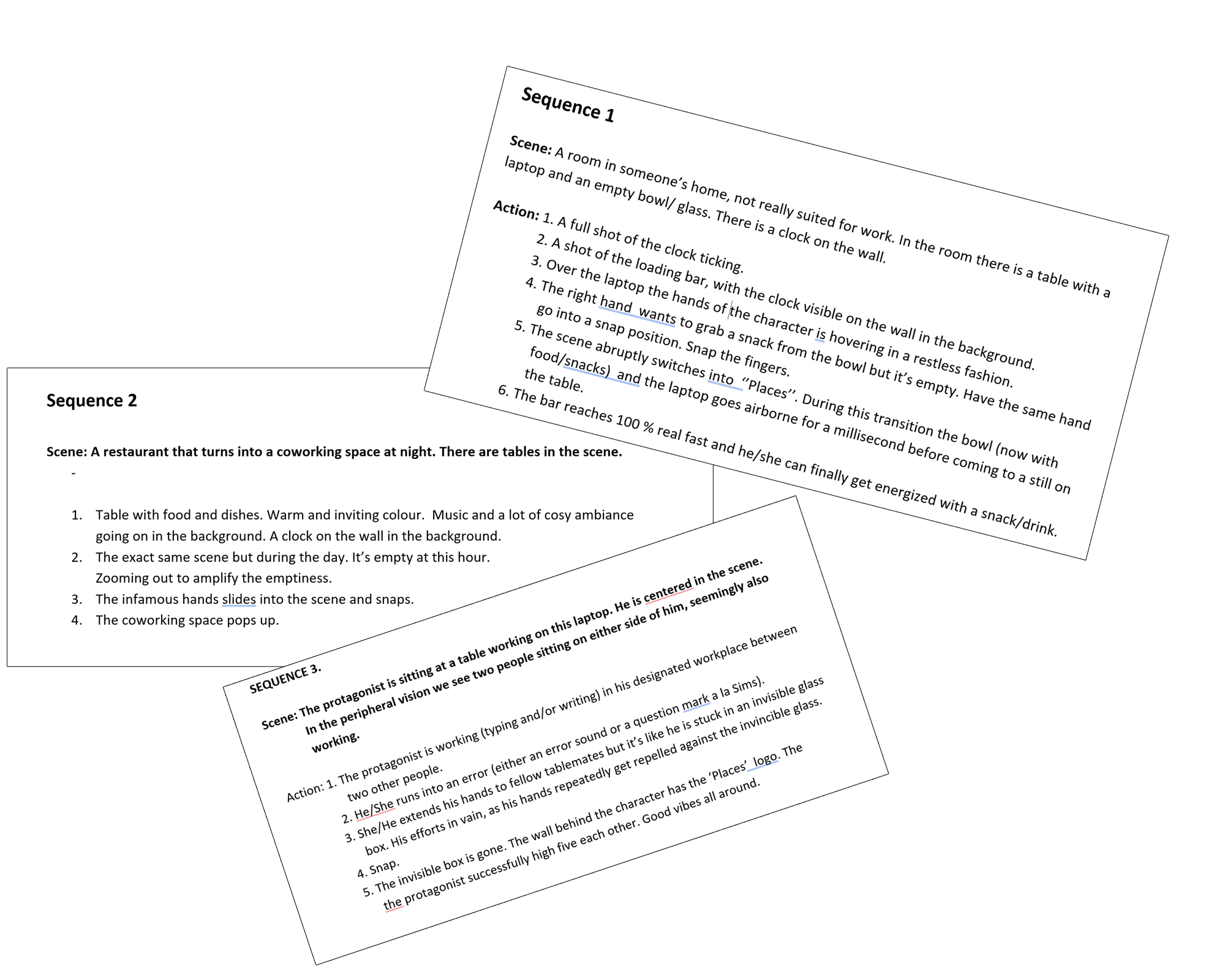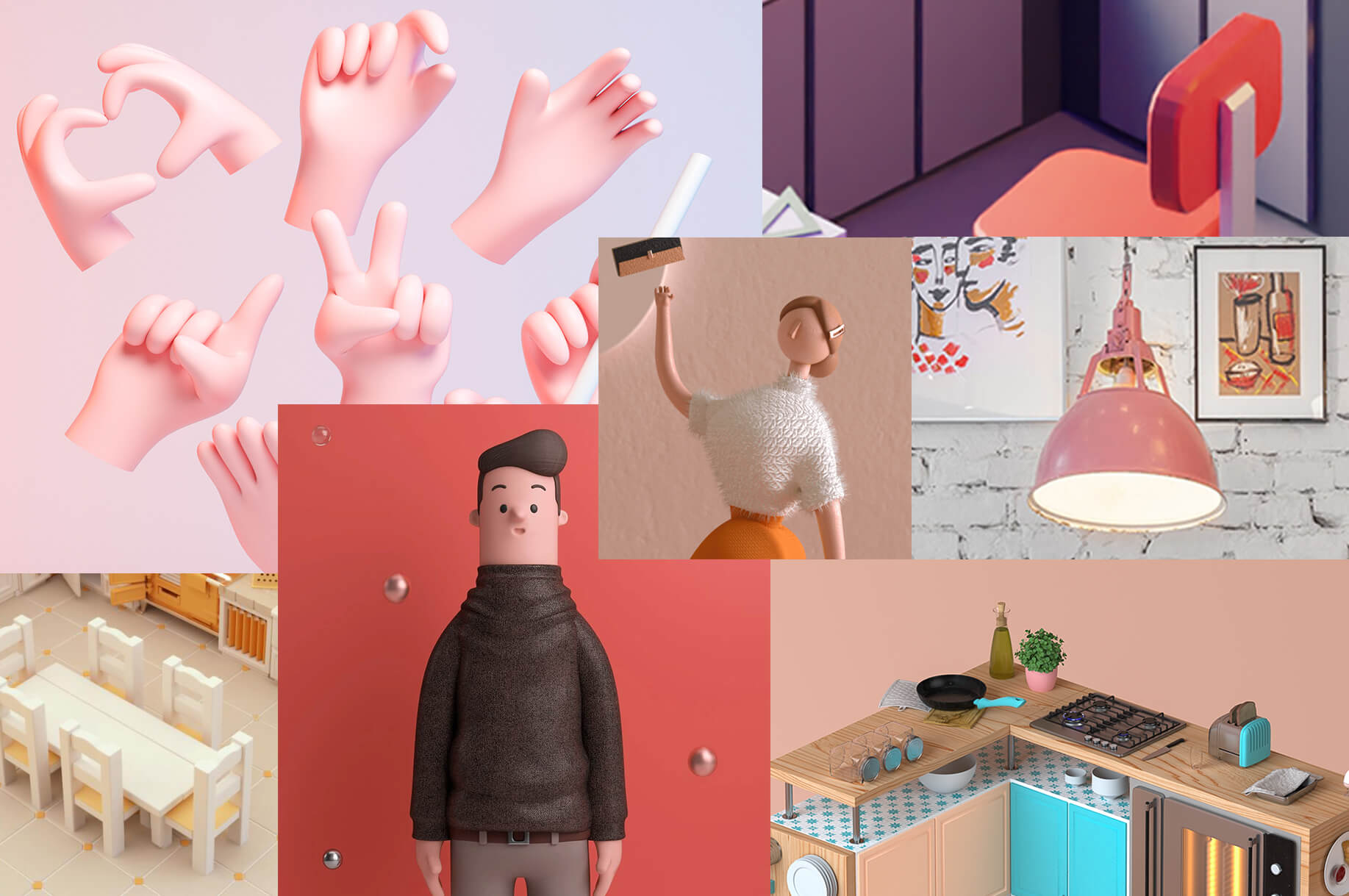 The project had a quick turnaround so we had to move fast. In the pre-production phase we discussed and outlined potential narratives, before gathering visual references and creating a moodboard to get the client onboard.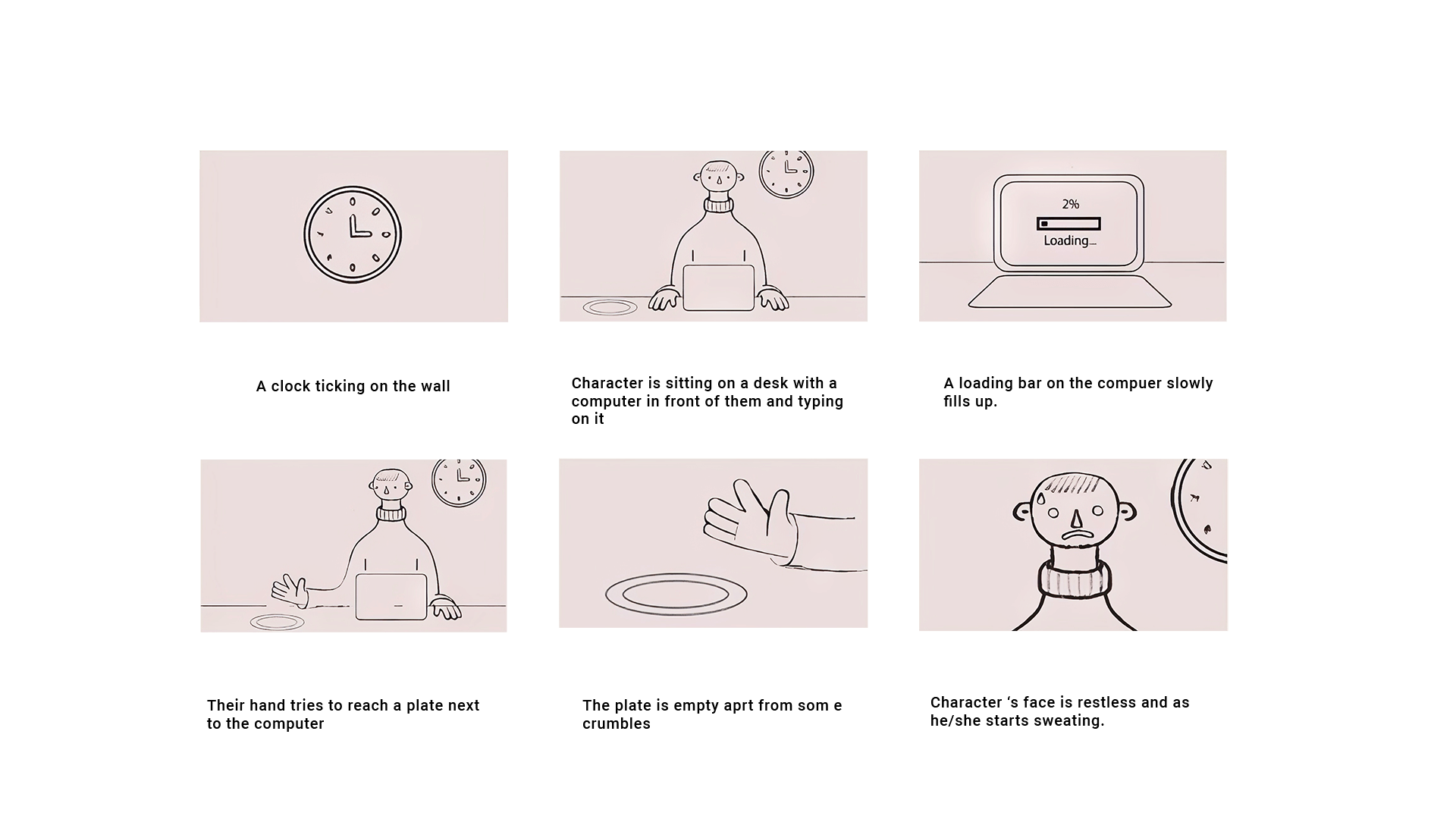 At this stage, we developed storyboards as a means to actually visually demonstrate the prospective narratives and animation to our client. One critical element we were asked to underscore was the transformation of the space from a dining area to a lively co-working spot. Additionally, we were tasked to infuse humor and light-heartedness into the concept. After a series of discussions and iterations, the client gave their approval and we were off to the races.
My role
As the Art Director and Lead animator, I shouldered a significant amount of responsibility for the aesthetic decisions involved in this animation. Production was a multifaceted process where collaboration across our varied roles was essential, with each team member adopting one or more roles throughout the production journey.
| | |
| --- | --- |
| Creative Director | Amr Khaled |
| Producer | Elli Garperian |
| Art Director | Marien Singbo |
| Lead Animator | Marien Singbo |
| Modeling | Nicholas Bauer, Elli Garperian, Amr Khaled, Maria Kudryk, Marien Singbo |
| Rigging | Elli Garperian, Marien Singbo |